High Quality Underlay Delivered To Your Door
A Trusted Supplier For Over 15 Years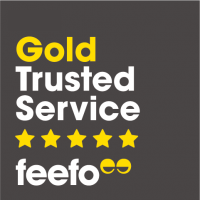 Underlay4u has been rated a 5 star service provider by Feefo. We are delighted at the feedback we have received from both businesses and customers over the years. You can read all our reviews on each product page, which are taken directly from Feefo.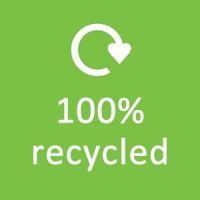 All our PU Foam underlays are 100% recycled. They are designed to last the full lifetime of your carpet and available for different needs. All our underlays are also made right here in the UK so you can be sure of a perfect quality standards.
Best Underlay for keeping the warmth in
Good quality carpet and laminate underlays will help keep warmth in your home. Below are a few products, which will help stop the warmth escaping through your flooring
Best Underlays for keeping the noise down
If you're looking to keep the noise down in your home, then ensure to choose a product with good noise reduction propoerties. Here are a few options.

All the Accessories for fitting your underlay with ease.
Underlay4u provides the best accessories from Stikatak and Gripperrods brands. This will ensure you are only using the best goods to provide increased longevity for your new carpet.
As a 100 year old, family-run business, we certainly know a thing or two about laying new flooring. Our blog contains lots of articles that will help you to plan and install your new floor. Whether it's engineered wood, laminate or carpet, you will be sure to find our articles useful.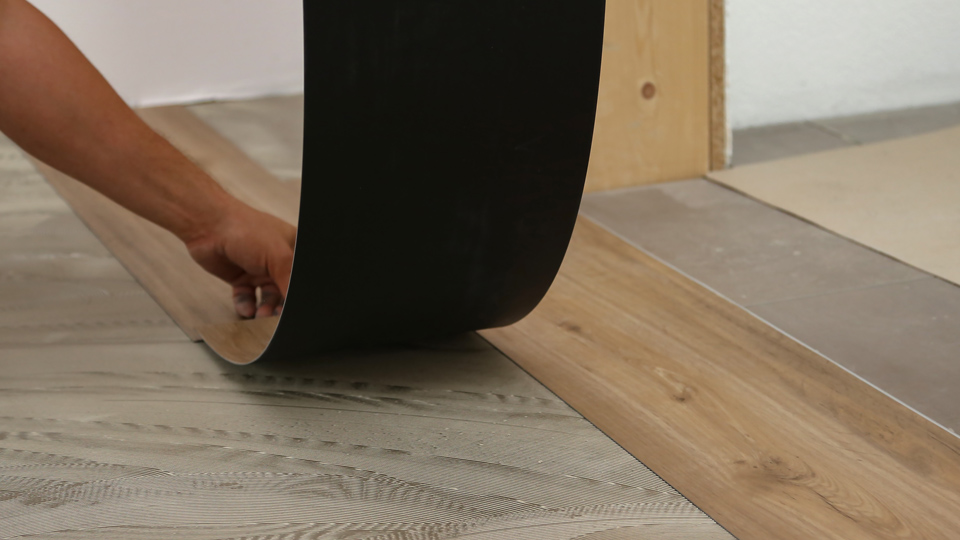 Vinyl vs Laminate – what's the difference?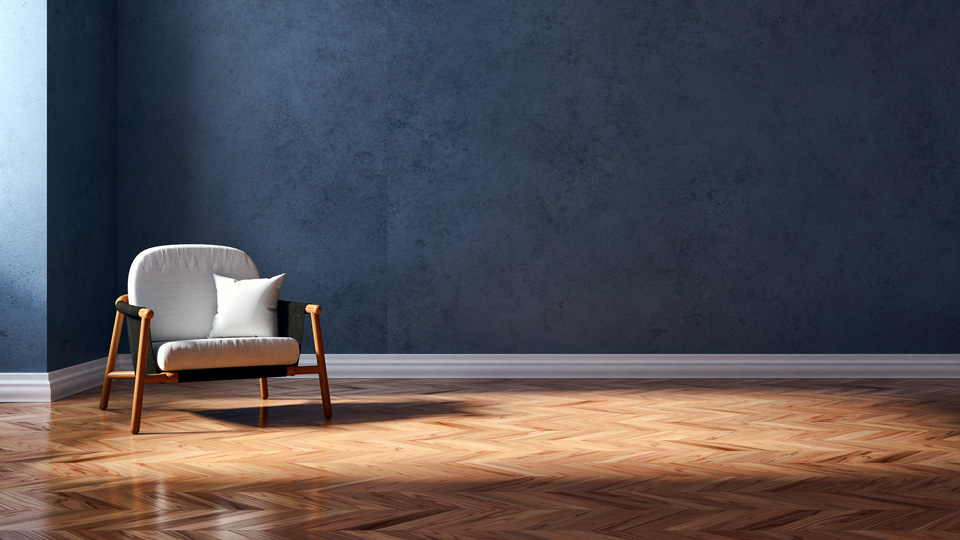 Parquet Flooring: Installing, Cleaning, Restoring & Reselling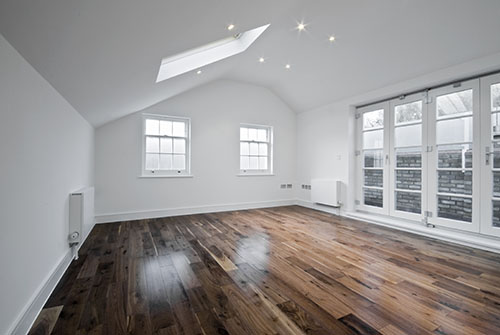 What is the best laminate flooring – How to choose yours