Carpet Remnants Buying Guide
The all-you-need-to-know guide to buying carpet roll ends and remnants.
What are Carpet Roll Ends?
Carpet roll ends are pieces and sections of a carpet that haven't been used.
They're too small usually to be used for traditional carpet installation, but too big to be thrown away. This doesn't mean that they faulty or low quality, in fact, they can be some of the highest quality carpets available at hugely discounted prices.
It's a cost effective and environmentally friendly way to purchase anything from a scatter rug to a full sized carpet.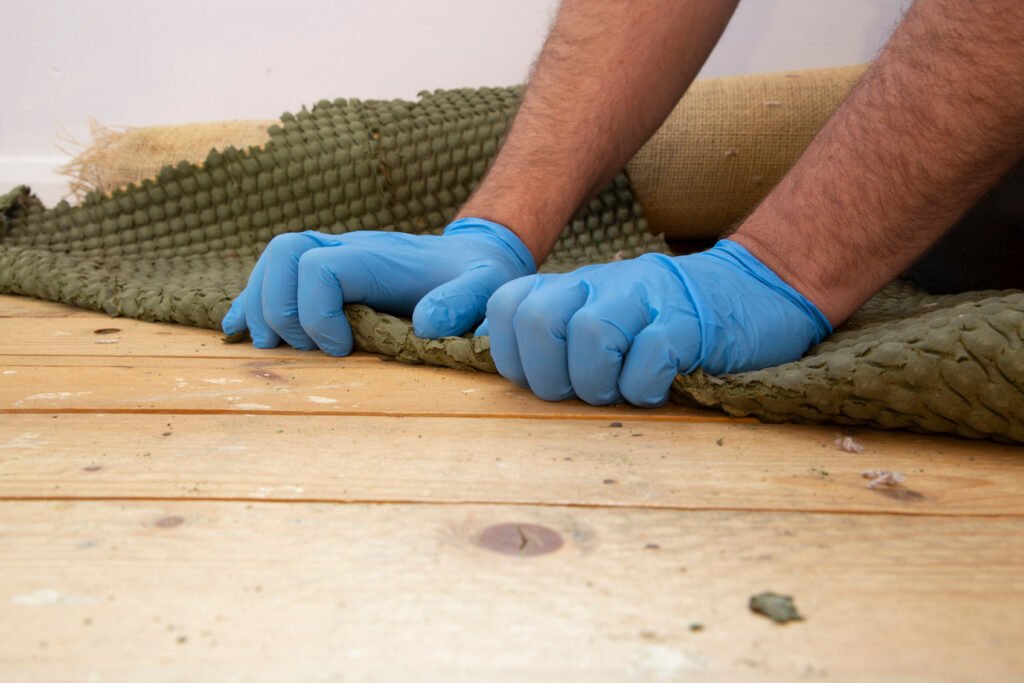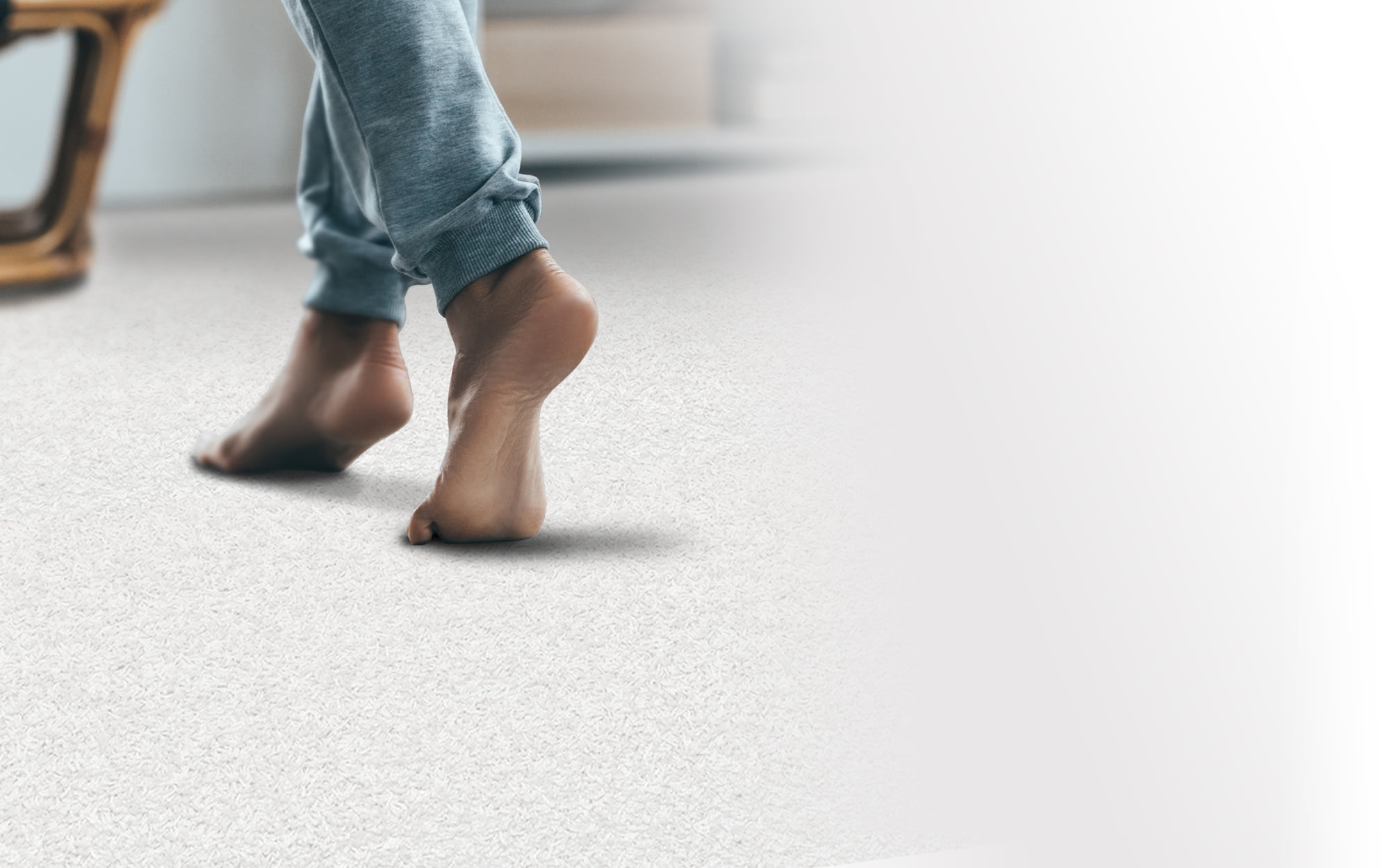 What are Carpet Roll Ends used for?
Carpet roll ends and remnants can be used for quite literally anything and everything!
Depending on the size, carpet roll ends can be used for a small rug area in any room. Create a colourful throw-rug to brighten up your living room or bedroom or use a carpet roll end as a design centre piece to tie in a theme.
 In some cases, room sized carpet remnants are available, and these can be used to completely fill a small room – a great and cheaper alternative to purchasing a traditional carpet.
Another great use of carpet remnant is for room separation; carpet a portion of a room to create a clear divide.