Whether you're planning on doing the fitting on the stairs yourself, or simply trying to figure out how much carpet and underlay you will need, it can be tricky to know how to go about measuring floor space for stairs and on landings. Follow our easy guide to make sure you get it right.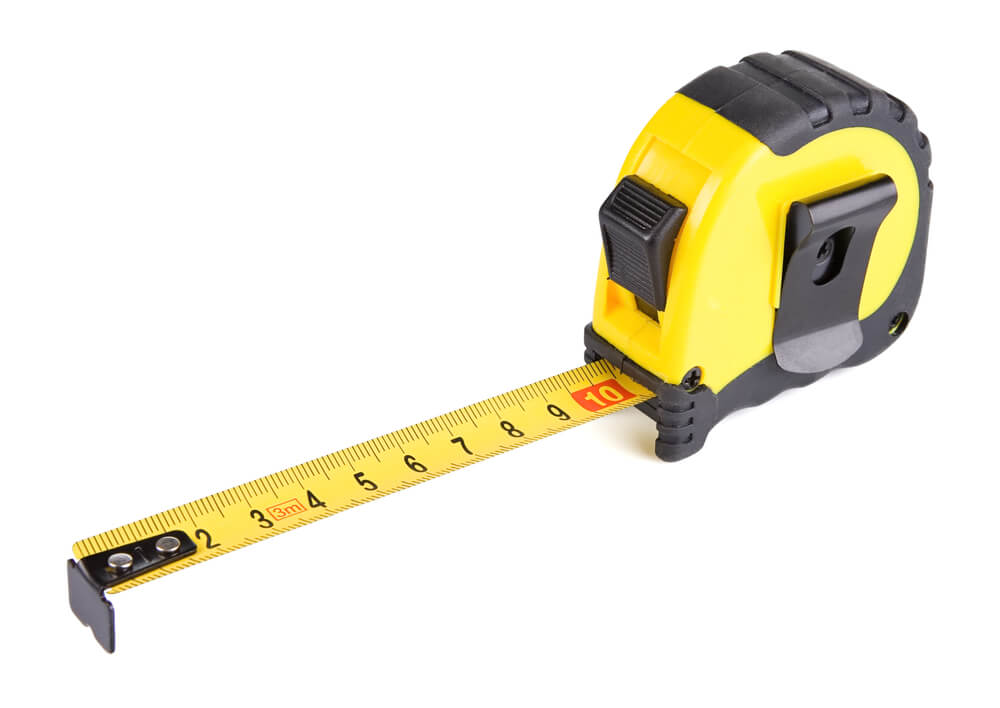 How to measure your stairs for carpet & underlay
First, you'll need a tape measure, a pencil, and some paper. Begin by counting how many steps in total need covering. Next, measure the height and depth of each step – if they're all the same, you only need to measure one. Add the height of the step to the depth of the step, and multiply it by the number of steps you have to find the total length of the carpet you'll need to cover the stairs. The width of the carpet should simply be the width of the steps.
How to measure your landing for carpet & underlay
To measure carpet for a landing, draw a quick sketch of the landing area on your paper so that you have somewhere to clearly write your measurements. Next, measure the width and length of the room, ensuring that you go all the way into doorways (so that the carpet meets the carpet of the next room) and right up to the stairs. If there are any alcoves or outcroppings, just measure as if the room were a clean square, taking the longest measurement you can. You can cut out the extra carpet for outcroppings later.
Measure twice, order once!
Measuring your own rooms for fittings can definitely save a lot of money, but always make sure you're confident in your measurements before ordering underlay and carpet. When finalising the measurements for your stairs and landing carpets, it's always a good idea to add at least 3M2, and possibly more, so that you've got a little leeway if your measurements are not exact. The last thing you want to do is to order your underlay and carpet and find you are just short!